Grid-tied Solar Power Systems
A grid-tied solar power system with a net metering program is a solid investment with an average rate of return around 10%.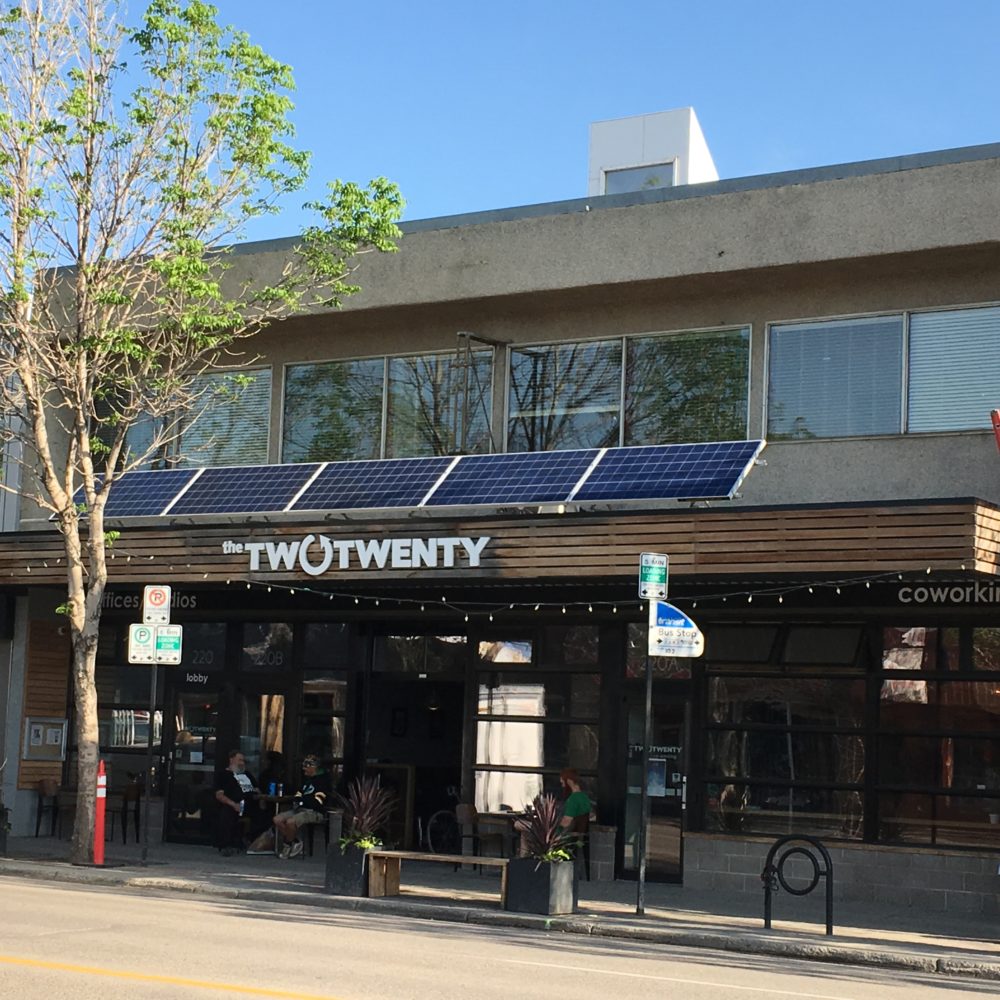 A grid-tied system is a solar power system that is connected to the local energy grid – in this case, usually SaskPower. It's a smart and low-maintenance way to generate your own solar electricity and save money on your electrical utility bills.
SaskPower offers a net metering program which gives you credit for extra electricity you produce and feed back to the utility.
Saskatchewan currently offers a

 20% rebate

, available until November 30, 2018, 

for the capital costs of a solar power system.
How Net Metering Works
With a net metering program, solar power systems are designed to reduce your power bills by producing close to the same amount of electricity as you use.  It offers many benefits such as maintenance free operation, credit for extra power you produce and banking credits so you have "seasonal storage" for your solar energy.
You can find out how much electricity you use by looking at your power bills.  Find the current and previous meter readings – the difference will be the amount of electricity you have used during this period.
The number of solar panels you will need depends how much electricity you use and on the amount of sunshine you receive in your area. For example, a 5 kW solar power system will produce an average of about 700 kWh per month in central Saskatchewan, Canada.
Internet Monitoring
Our solar power systems include internet monitoring that shows what your solar array is producing at any time, as well as overall production per day, per week, per month and since the system was installed.  The webpage will also show what this means in terms of the environment.
Your monitoring display also shows a broad overview of the solar production and environmental benefits in an easy to read format.  You can see how it works by checking out the live monitoring on the Solar Co-op system installed on the Two Twenty building in Saskatoon, and the one on the Sasktoon SPCA.
Power Factor Correction
If  you are looking at installing a grid-tied system on a commercial property, it may be worth looking at power factor correction to reduce the size of the system you need. Power factor correction is a common way to reduce the demand charges you see on you power bills. We can talk to you about whether this is a cost-effective option for you when we look at designing your system with you.
Get a Quote for a Grid-tied Solar Power System:
More Information
If you are interested in more information, take a look at our FAQ or read through these articles on grid-tied solar:
External Resources: