Meet Our Team!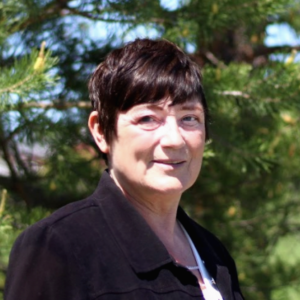 Angelika Ortlepp
M.Sc., P.Eng – Founder, Partner, System Design
Angie is a Professional Engineer with a degree in Engineering Physics and a Masters in Electrical Engineering. She taught Engineering physics labs at the U of S before founding Suncatcher Solar in 2003. The business started with a personal interest in solar and her desire to build a solar home. The performance of her prototype home became the topic of her Master's thesis in electrical engineering.  Angie is Suncatcher's design lead and general manager.
Besides her interest in engineering and all things solar, Angie is also an artist –specialising in woodburning and water colour – and a pianist.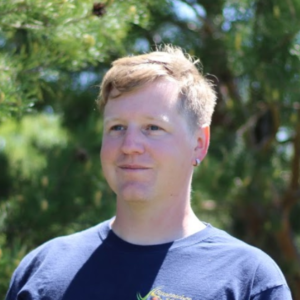 Rohan Campbell
Partner, Apprentice Electrician, Installation Lead, Electrical Team
Rohan Campbell is a Partner in the business and has been working with Suncatcher since 2005. During his tenure, he has worn many hats, and has assisted in all aspects of the business — including marketing, website design, and new home design. In his current position he leads our installation team. His talent for 3D visualisation and trouble shooting has been a huge asset when up against difficult to mount systems. He is friendly and knowledgeable and happy to answer any of your questions.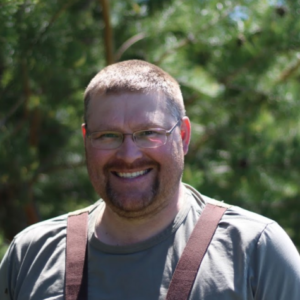 Rudi Tessmann
Journeyman Electrician, Electrical Lead, Installation team
Rudi is a Journeyman electrician who has been working with Suncatcher since 2010. He joined our team because he loves solar and wanted to do more with it, and he wanted to make a difference with his work. Having both a farm and construction background, he understands the needs and issues of farmers. He is another great troubleshooter, who is always looking for new ideas and ways to improve. His contributions to innovation within the company, and his infectious enthusiasm, help make sure Suncatcher is ready for any challenge.
Rudi enjoys community involvement and coaches several sports teams in his spare time.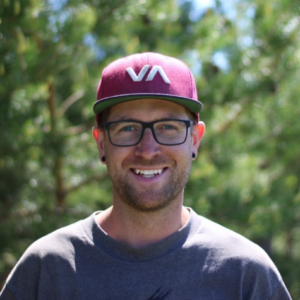 Thomas McDonald
Journeyman Electrician, Installation and Electrical team
Thomas has been Rudi's right hand man, doing Suncatcher's installations first as Rudi's apprentice and now as a Journeyman electrician himself.
He started doing electrical work, helping his father and grandfather, at age 12, and became a journeyman in December, 2015. He's always up on the roof with Rohan, getting his hands dirty (figuratively speaking) and those panels mounted.
Thomas loves the outdoors and enjoys sports. He plays soccer and hockey, and has now taken up snowboarding as well.
He also volunteers with the Kids Club in Saskatoon.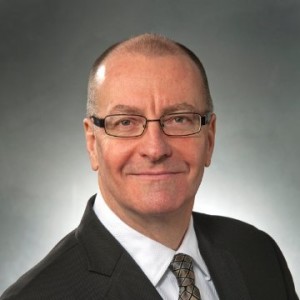 Bill Hale
P.Eng, MBA – Sales Lead, Marketing
Bill comes to Suncatcher from a career in engineering and manufacturing for a large Engineering company. Every now and again, it's important to reflect on what's important to oneself and Bill did just that. The result was a decision to do something in renewable energy that would make a difference in our impact on climate change. Bill got in touch with Suncatcher Solar Ltd., and joined the team in 2016. He brought his much needed expertise in business development and commercial management to our small firm.
Bill is a closet historian. Scratch the surface with a question to him on geopolitics and you may get more than you bargained for.
What we bring to the table:
Expertise in renewable power system design

Extensive experience in renewable energy installations

Expertise and first hand experience with off-grid and grid-tied solar power systems

Distributors and Factory Certified installers for Malina Solar ground mount racking and screw piles.

Malina Solar Racking is a Canadian product, designed for Canadian conditions. Integrated screw piles are supplied with all systems.

All installations are done by Suncatcher Solar's own team of skilled installers.

Customer Service – we are always happy to answer your questions and concerns, both before and after the installation

Full warranty service –  if there is a warranty claim we contact the manufacturer on your behalf and replace the faulty component free of charge.