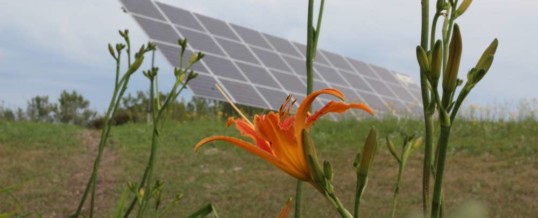 General FAQ
What is the Warranty on the Solar Power System?
Solar panels have a manufacturer's warranty of 25 years.  SolarEdge optimizers also have a 25 year warranty and the SolarEdge inverter has a 12 year warranty, extendable to 25 years.  Micro-inverter warranties vary, depending on manufacturer.  Suncatcher Solar has a 5 year installation warranty and provides free installation of warranty replacements.
What is the expected lifetime?
The expected lifetime is 35 or more years.  Solar panels already exist that have been producing for ...
Continue Reading →
Share